England Odyssey with a good outcome
The pictures went around the world in the last few days. Mega traffic jams in and around Dover. In the middle of it all, our driver Andreas. Trapped in England since Saturday 19.12.2020.
There is no doubt that these thousands of truck drivers would have liked to spend Christmas with their families.
Alternatively, the already long-suffering drivers have to stand around on motorways, airports and the like. Without proper information on how and when to continue.
Without sanitary facilities, sometimes without food, without warm drinks.
Was this perhaps a demonstration of power by higher politics on the backs of many innocent truck drivers with the help of Corona?
How are the drivers now supposed to get a negative Corona test? This question has also been asked at company headquarters. Rely on the local organisation?
No, not at all, the local authorities and those responsible are far too sluggish in their organisation. Maybe they don't want this to happen quickly and perfectly?
So get to work on it yourself. Organise a taxi, off to Luton, where tests are offered. By far not all Covid test stations are allowed to test the truck drivers, these are only "suitable" for people living in England.
On 23.12. around noon it is clear that Andi is "negative". So off we go to Dover, get on the train and maybe spend Christmas at home after all? Hope is rising.
Then the next setback. Despite a negative test and a booking at the Eurotunnel, the journey to Dover is not allowed to continue. Denied by the responsible "congestion guards" on site.
Then on 24.12.2020 at around 10 a.m. hope again. A congestion guard explains that the journey may continue under these circumstances.
At a time when other families are unwrapping their presents under the Christmas tree, thousands of truck drivers are still stuck in Dover.
Andi made it. He reached the train at 15:20 and is now heading home. But of course the driving times have to be kept, so a two-man team is driving to meet him from Vorarlberg in order to make the best of the Christmas holidays 2020.
Transporte Vögel Erwin wishes all customers a Merry Christmas and good health for 2021.
We would like to thank the employees and drivers of the company Vögel for their commitment throughout the year. This despite Corona-related circumstances and other adversities that occur every day on Europe's roads!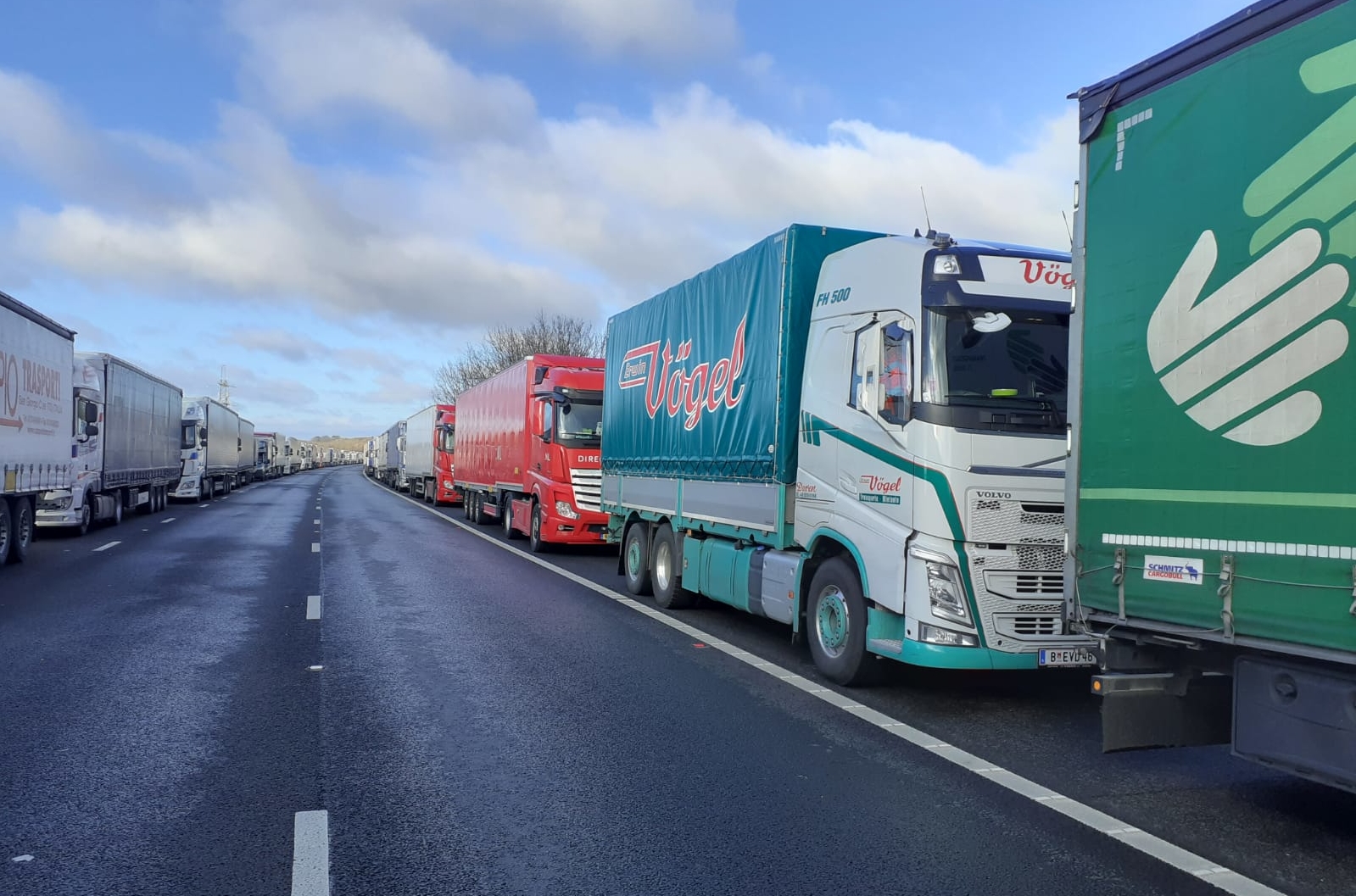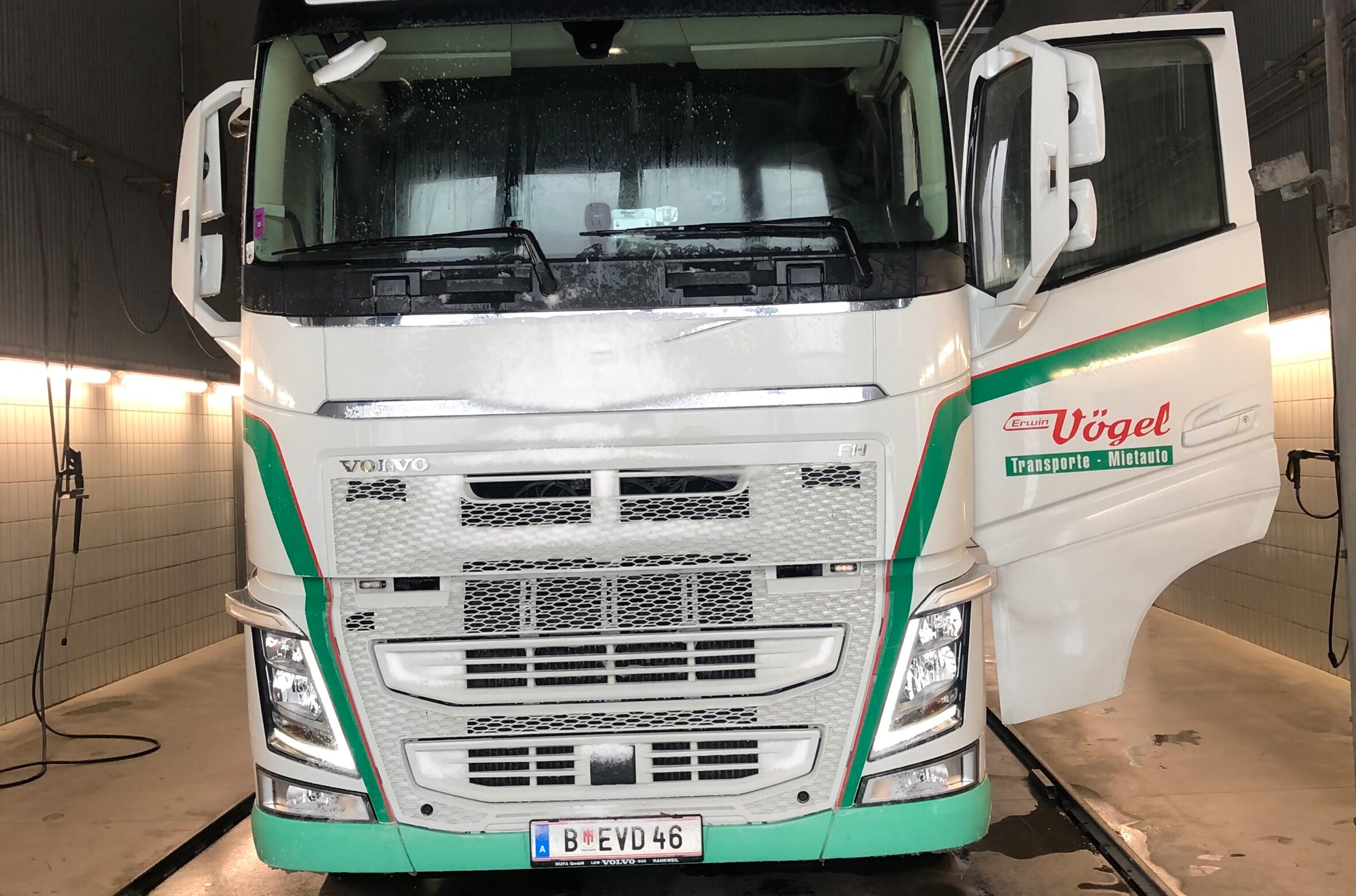 1/3